Foundation for Design Promotion in Europe and China is to promote and stimulate the cooperation between Europe and China in the design and creative industries as well as in related education and research, and to promote and stimulate the cooperation in design and creativity among companies, education and research institutions, and governmental and non-governmental organizations.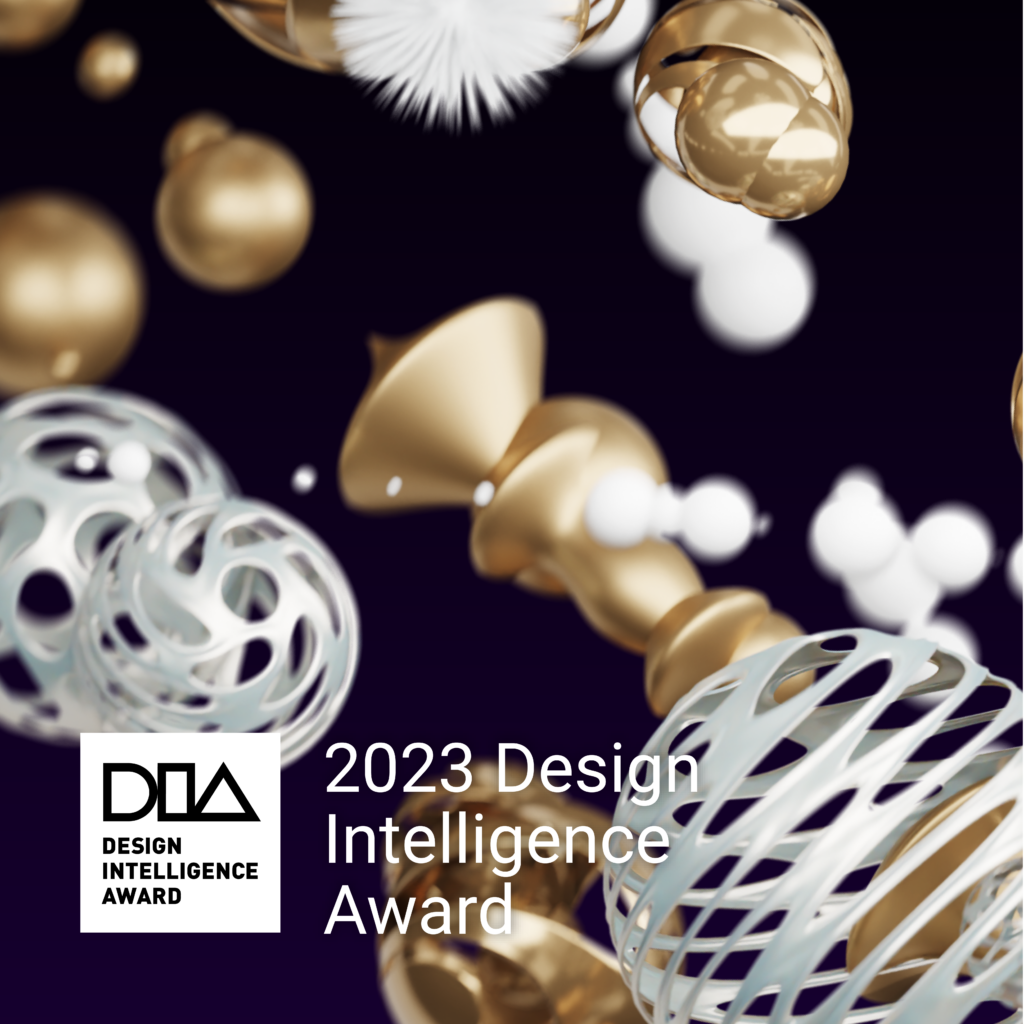 Design Intelligence Award 2023
The 8th edition of the Design Intelligence Award calls for outstanding design works. Free to enter and a possibility to win one of the prizes in the $750k prize fund. Agencies, designers, students, and companies from all over the Netherlands are invited to enter their works and projects. Either products or concepts are allowed to enter the award within two separate categories.
An insight into our activities