Entries are closed for Design Intelligence Award 2022

If you have any questions about the evaluation or need other support please contact us at 

dia@designpromotion.org
"Stichting voor Design Promotion in Europe en China" gives local support for DIA 2022 entries. Please follow the instructions below for a successful entry.
The 7th edition of the Design Intelligence Award calls for outstanding design works. Free to enter and a possibility to win one of the prices in the $750k prize fund. Agencies, designers, students, and companies from all over the Netherlands are invited to enter their works and projects. Either products or concepts are allowed to enter the award within two separate categories.
To further accelerate your entry, or when support is needed please contact our organization through dia@designpromotion.org.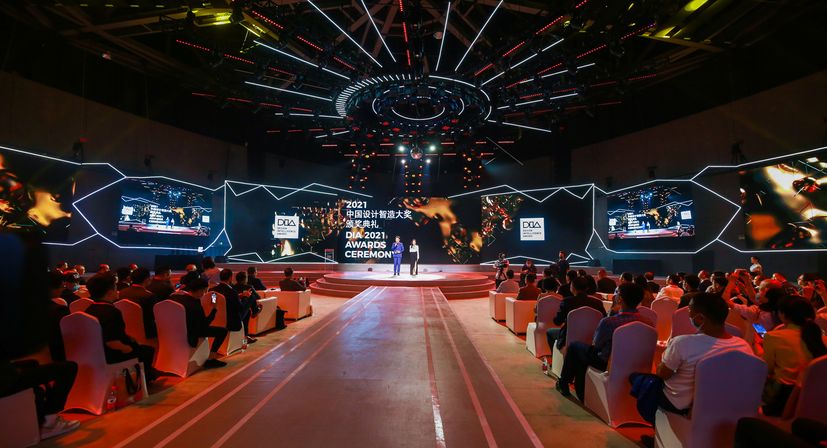 ---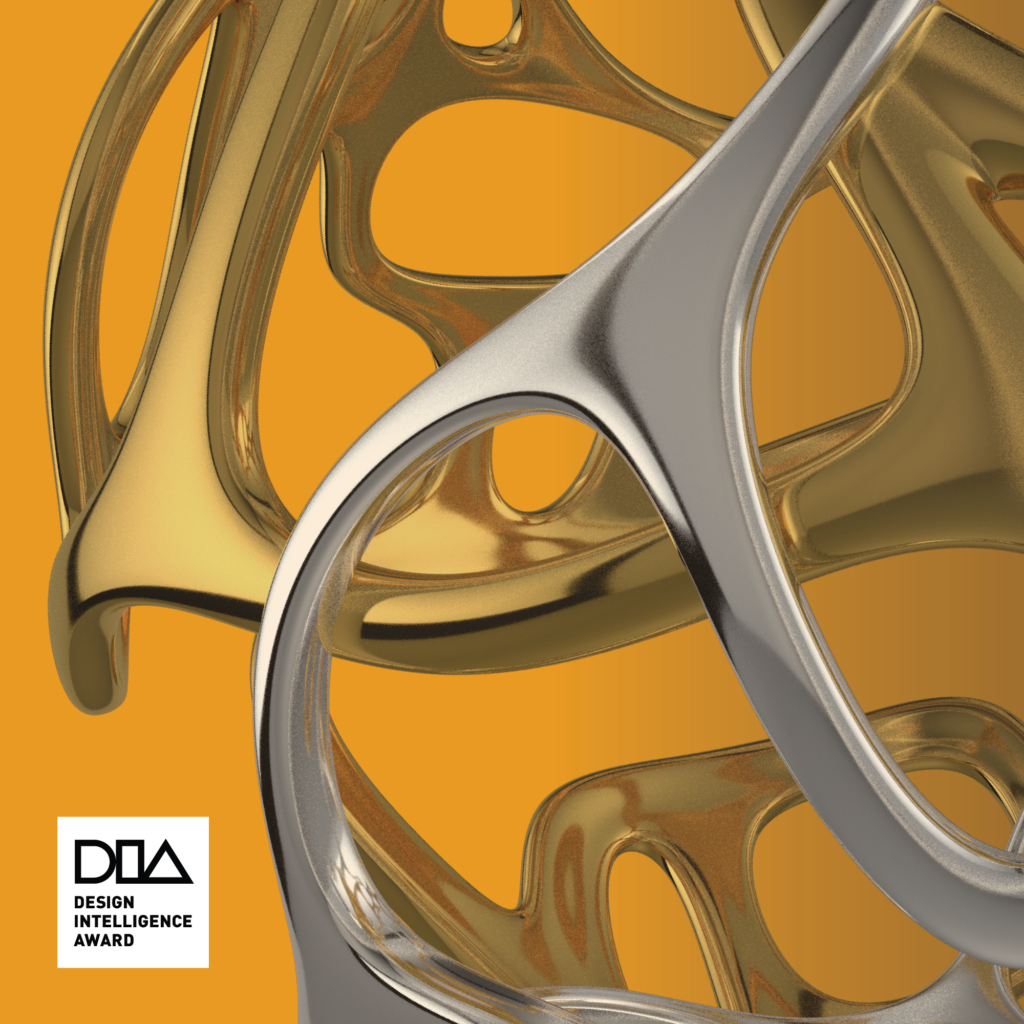 How to participate?
1. Remember our invitation code – NL2022-B54D3CE
It will give you access to extended support and a chance to get invited to potential exhibitions in the (near) future. Use it during entering your work.
2. START YOUR ENTRY
Go to https://en.di-award.org/register.html?invite=NL2022-B54D3CE – Check whether our invite code has been entered automatically (NL2022-B54D3CE)
3. Send us a participation notification
Please send us a message to dia@designpromotion.org if you successfully submitted
The entry submission portal will close on July 8, 2022 (17:00 CEST / 24:00 UTC+8).
Award setting
The entry is free of charge, without any hidden cost.
Product group
Gold Award

2 awards, RMB 1,000,000 | ±€140.000/award

Silver Award

8 awards, RMB200,000 | ±€27.500 /award

Bronze Award

10 awards, RMB100,000 | ±€14.000/award
Concept group
Future Talents Award

2 awards, RMB 80,000 | ±€10.000/award

Young Talents Award

8 awards, RMB 30,000 | ±€4.000/award
In addition, the Honorable Mention Award will be granted to about 300 entries selected from the two groups (the actual number of award winners is subject to the appraisal results).
More information
It is possible to send me your submission through email. The website is relatively slow at some points, and thus if you'd like, we can assist you. If you provide us with the information necessary to submit it, we can make sure it will be put in the system. Please send us an email (dia@designpromotion.org) if you'd like this support; I'll provide you with a list with all the necessary information required for submission.
Get inspired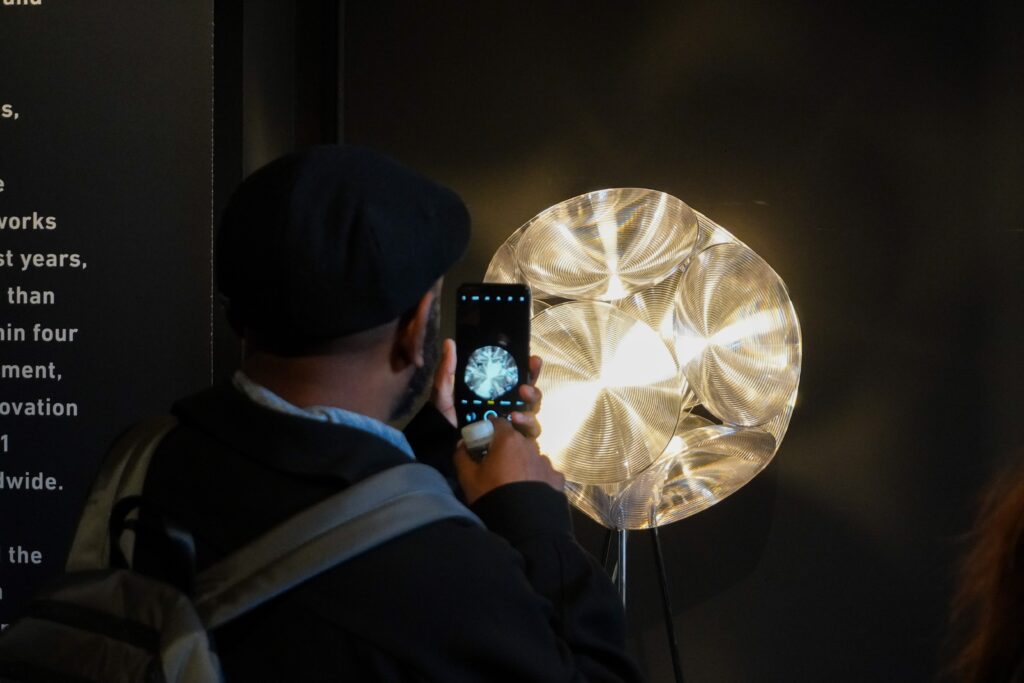 Award activity: Dutch Design Week 2021
Last year, as part of the promotion the Design Intelligence Award participated at the DDW 2021 in Eindhoven. 5 Dutch and 5 international entries were given a platform to present their entry, and over 30.000 visitors were inspired.

Design Intelligence Award 2021 – Dutch winners
Last year, 12 entries from the Netherlands were awarded in the Design Intelligence Award ceremony.